My fun time @
KuoMinTang
.
I received paid employment @ Kuomintang National Policy Foundation's Dpt of International Affairs, Met the Former President & Ambassador, Participated in Congressional events, translated official statements for the party, managed Twitter posts for Party Chair, and researched Taiwanese foreign policy.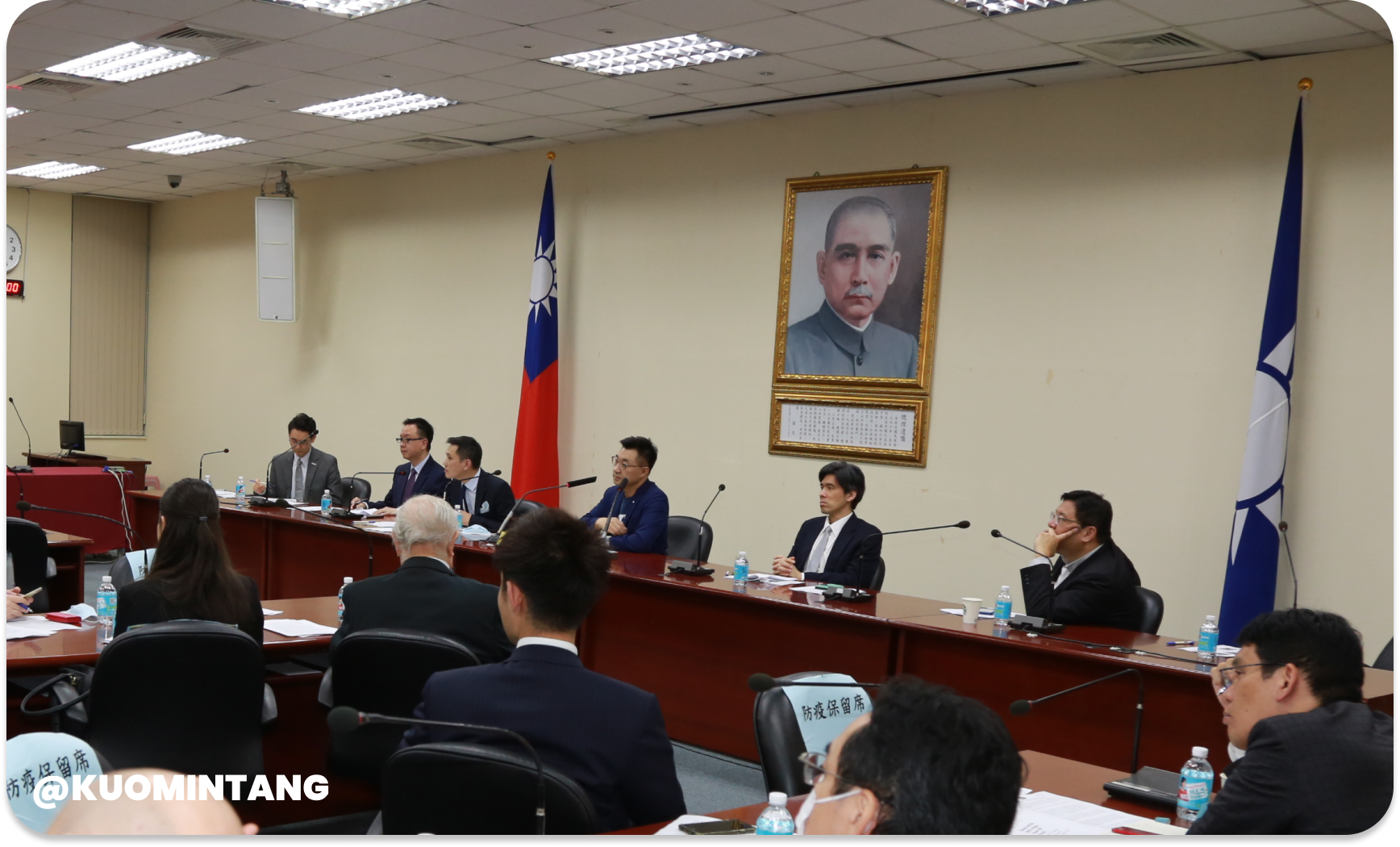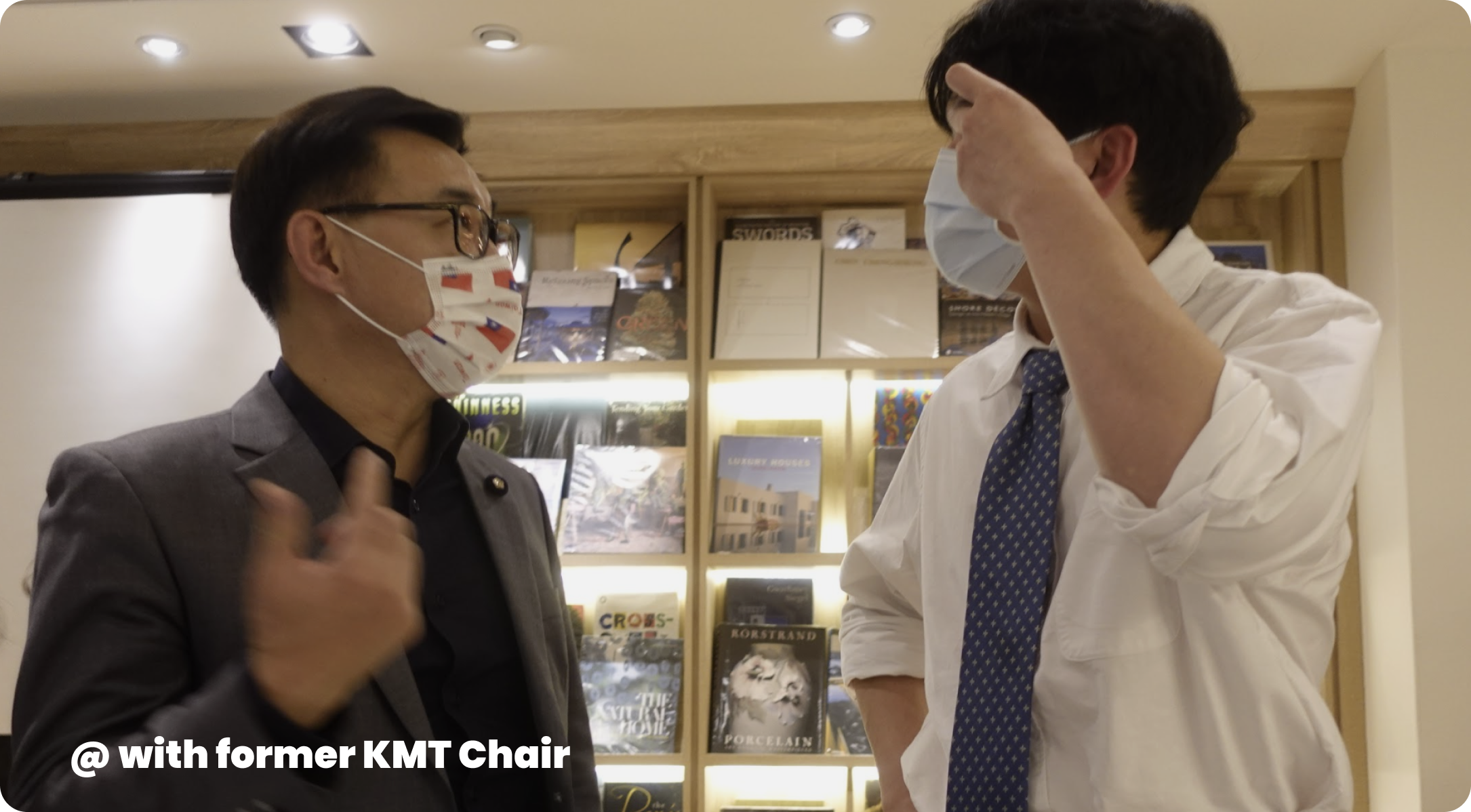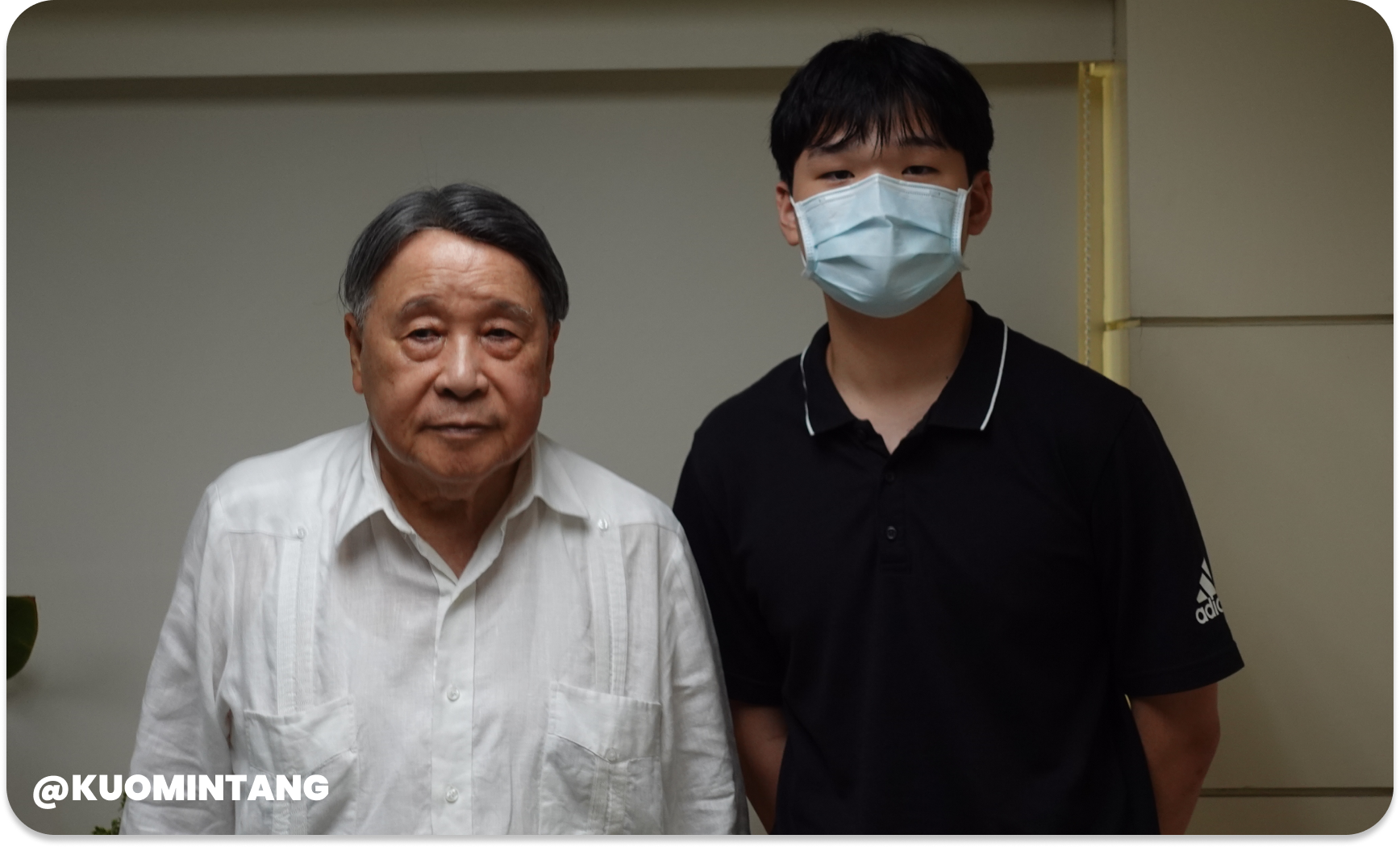 In
addition
to that... I worked on the
United Nations
SG Campaign too.
The first woman to challenge the seat of UN Secretary-General. I conduct outreach with governments, NGOs, think tanks, and UN offices in countries like North Korea, Kyrgystan, and Laos for her campaign to run as the next SG for the UN. Lead a team of 15+ people to conduct relevant outreach.